My Birthday Month
It's June, finally! In our house we try to do 'birthday weeks' where every day during your birthday week is all about the birthday boy/girl. They choose dinner, get small gifts through the week, don't have to feed the dogs/do dishes, etc. James' birthday was in the beginning of May and he felt he didn't get to take full advantage of 'his' week. I can't really disagree since I didn't have much planned and he was working late most of the week. Because of that, he decided that he should get to spread his week out over the course of the month. This meant that several times over the month of May I had to hear "But it's my birthday month, I don't want to feed the dogs" or my dinner choices were trumped by his since it was his birthday month. Well, guess what? It's June - MY birthday month. AKA time for payback.
Last year was the first year for me that my birthday really brought with it the sting of getting older. This year is worse. I'm edging dangerously close to the big 3-0 (sorry to all those who are 30+, I know its not really that old but it sure feels that way sometimes!). So, to soften the blow of getting older I plan on filling my month with all of my favorite things.
So, I want June to be filled with the following: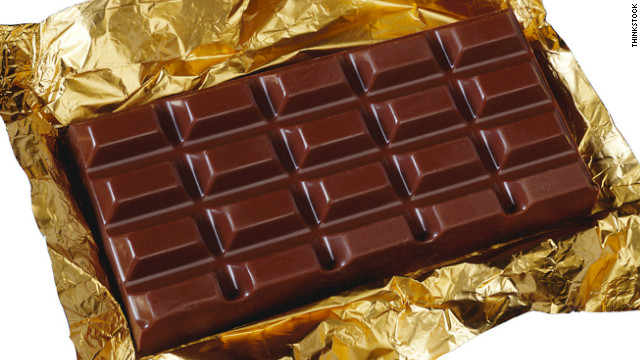 cnn.com


Chocolate. One of the sweetest things in life. This month will be filled with recipes that make good use of chocolate. Because really, those are the best kinds of recipes anyway.
Tons of barn time with Winnie. We have the best time out there and she sleeps for days when we get home. Everyone wins ;)
The beach. I will make it to the beach this month. Even if its just for a day. Craving some beach time majorly. Plus I'm in desperate need of some sun!
Happy June, everyone. It just so happens to be one of my favorite months (not that I'm biased or anything) and I hope it turns out to be a great month for you, too!
Coming soon: Chocolate Chip Cookie Bars. One of my favorite desserts. I stumbled across a ridiculously fast & easy recipe for them last week - will share tomorrow :)